Regular price
Sale price
$89.99 USD
Unit price
per
Sale
Sold out
Honor Magic 4 Pro 4 Ultimate 100W Fast Charge Vertical Wireless Charger
You need this charger with 135W > if you have bought/received the stand (2nd picture) for the cable-free charging. This is the only way you can fully exploit the 100W for wireless charging. If you use your supplied 100W charger, you can "only" charge with 80W via the stand, which of course is still fast!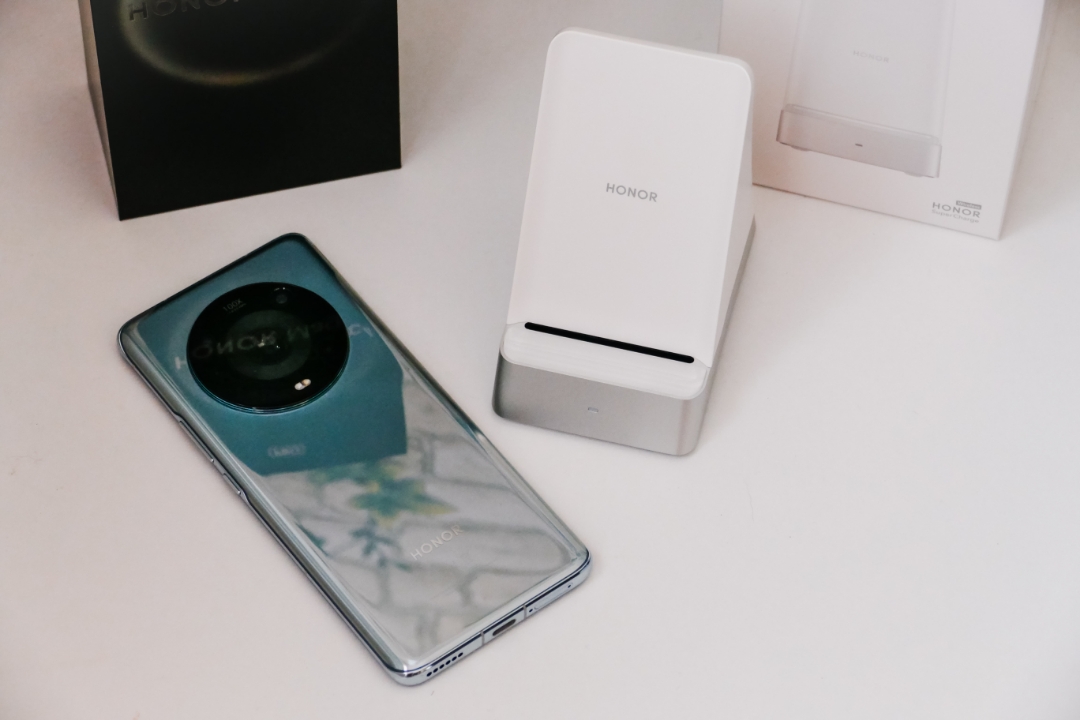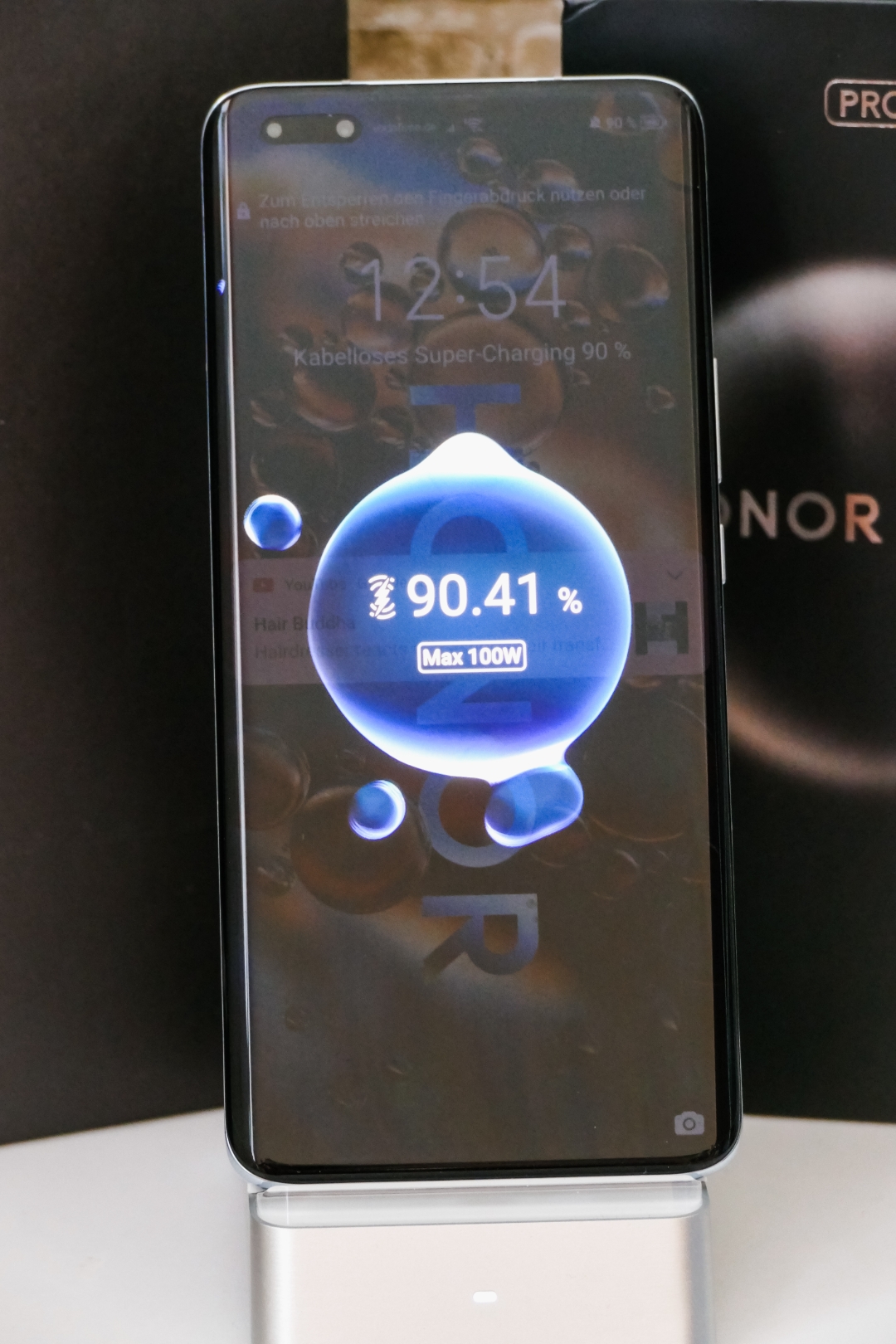 Once you have connected your wireless charger, all you have to do is place the back of your HONOR Magic4 Pro against the white surface of the stand. Now the LED at the foot of the stand starts to glow white and your smartphone is being charged. It is displayed with how many watts is charged and what percentage is charged. The display switches off again after a few seconds.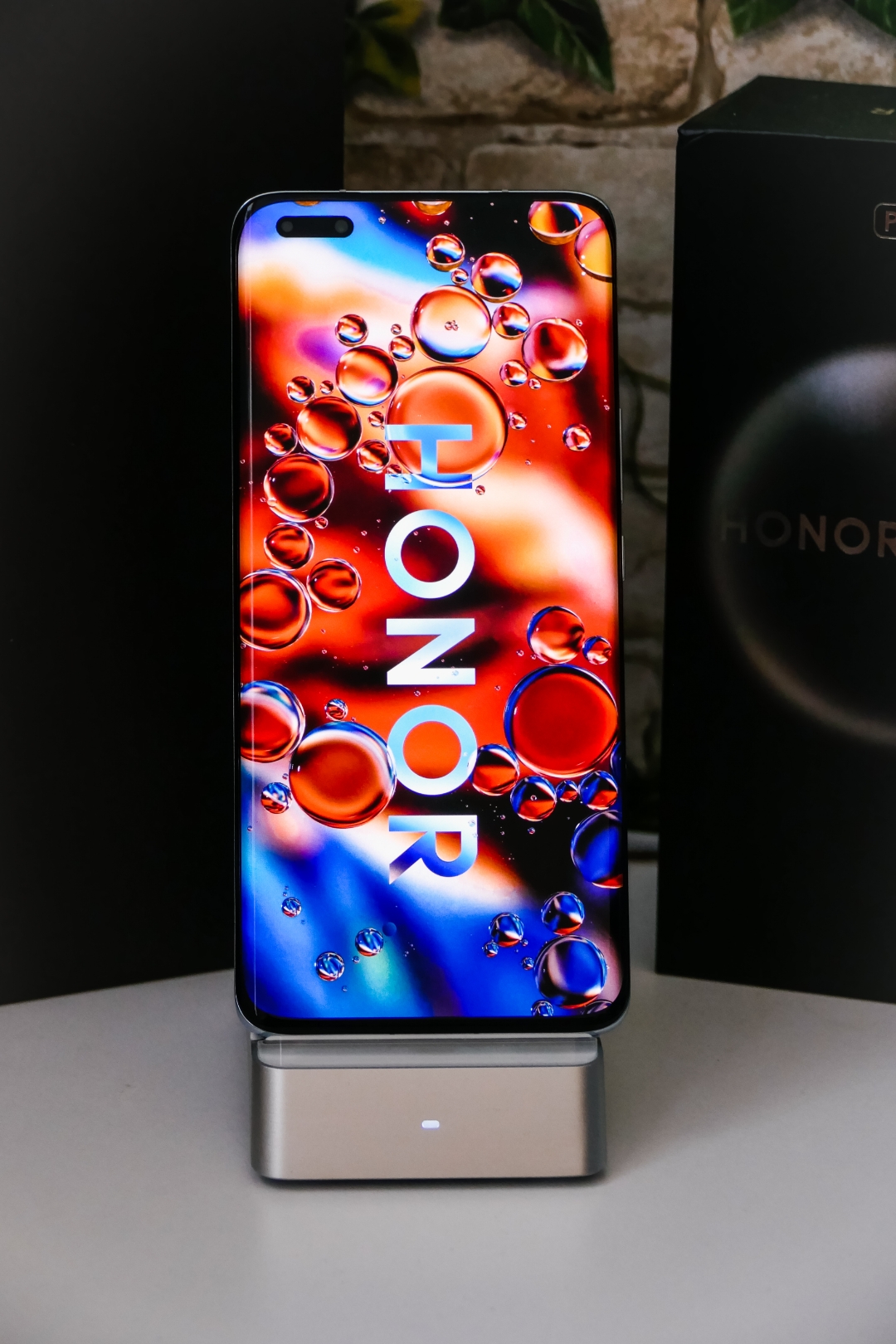 While your smartphone is being charged without a cable, the integrated fan of the wireless charger stand also switches on so that the heat that develops during fast charging is immediately removed again. This way your Magic4 Pro doesn't run the risk of getting hot. The fan turns off just before the end of the charging process (99%) and still charges up to 100%. You can then take your device off the charger. It's slightly warm afterwards, not hot, since the fan does a good job.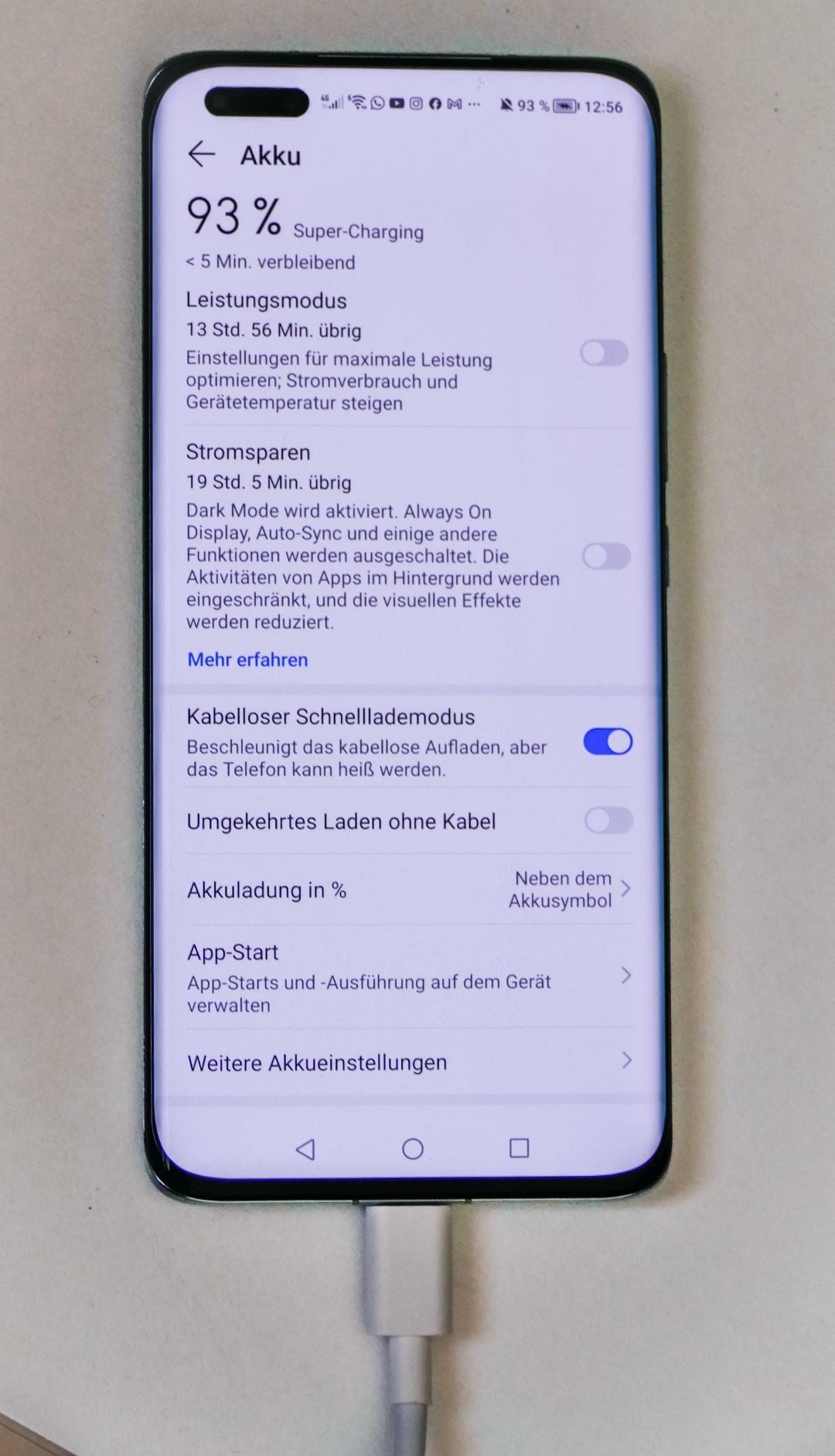 You can find information about battery life and charging under "Settings > Battery". There you can see approximately how long the battery will last, how long it will take to charge and various options for saving electricity or protecting the battery.
Feature:
Intelligent double coil, can be placed horizontally or vertically
Smart mute, fast charging and less interruption
Metal body, three-dimensional air cooling, efficient heat dissipation
Support wireless fast charging speed mode

In order to achieve the maximum power, please use a mobile phone that supports super speed mode, a charger that supports Honor Super Fast Charge 135W and above and an original charging cable.
Honor currently supports wireless fast charging for Honor Magic 4 Pro and Honor Magic 4 Ultimate.
Steps to turn on Honor wireless speed mode: Settings→Battery→Wireless Fast Charge Speed Mode→Enable.
The actual charging power may change intelligently due to different scenarios

Packing list:
Honor Wireless Charger*1
View full details