Regular price
Sale price
$59.99 USD
Unit price
per
Sale
Sold out
XIAOMI MIJIA Sonic Electric Toothbrush T700
Ultra-dense soft DuPont nylon bristles
Adjustable toothbrush power
LED smart display screen
Personalized customization mode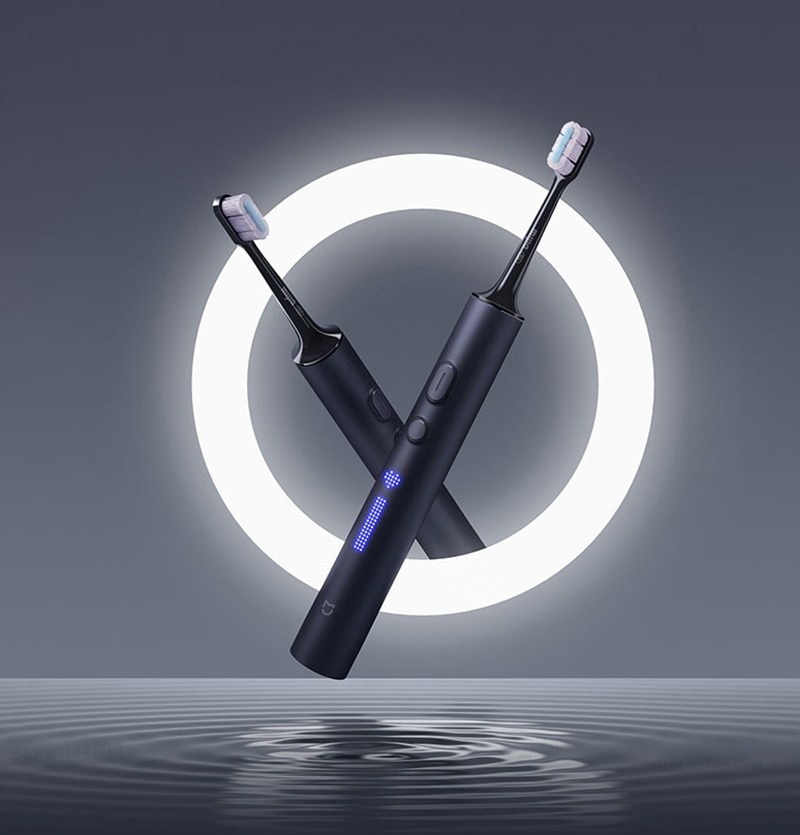 *Ultra-dense soft bristles: deep cleans and protects gums
*4mm ultra-thin brush head: comfortable entry, can clean every corner of the teeth
*Power adjustment: precise control of brushing force
*LED smart display screen: mode and power at a glance
*Custom Graphics Settings: Fun personality and effective against clutter
*Wireless charging: with charging base, easy charging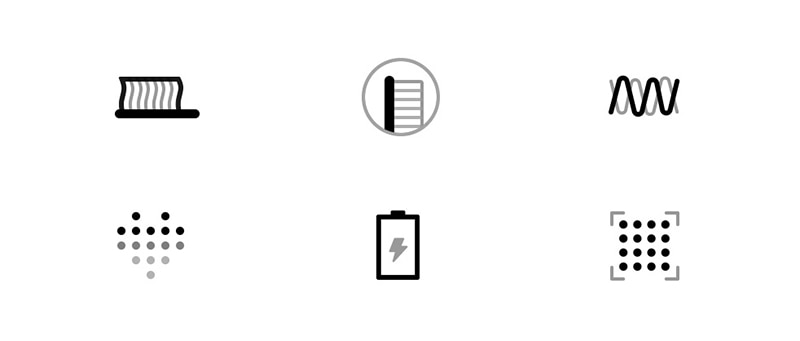 A more professional electric toothbrush with fully upgraded bristles, brush head and handle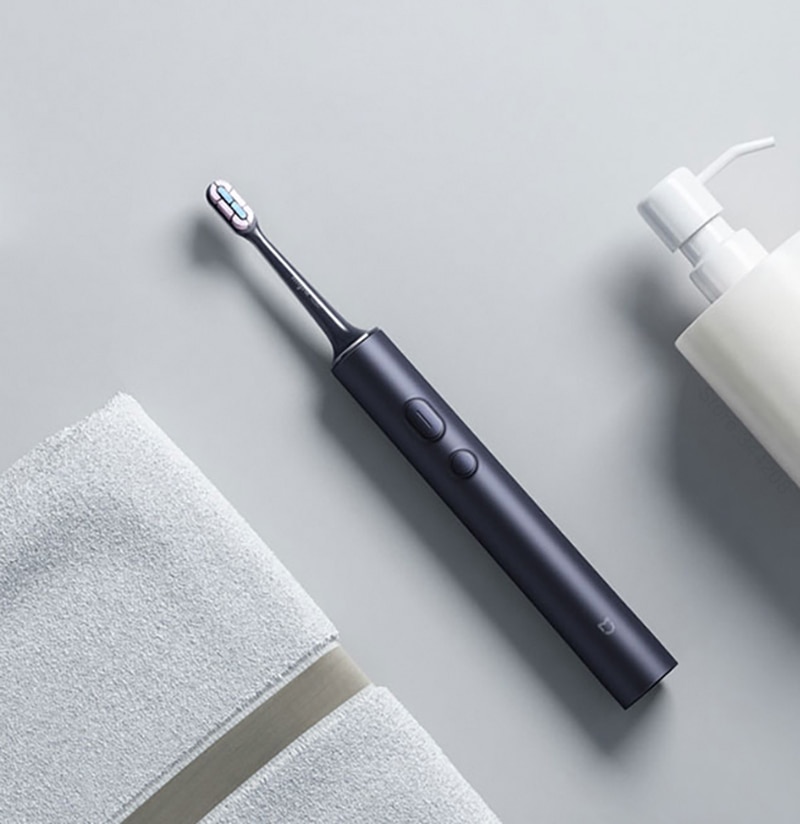 DuPont nylon super soft bristles for effective gum care
Suitable for people with sensitive oral cavity, soft, delicate and not irritating.
At the same time, it can penetrate deep into the gap between the gums for better cleaning
0.127mm outer ring bristle diameter
0.152mm middle bristle diameter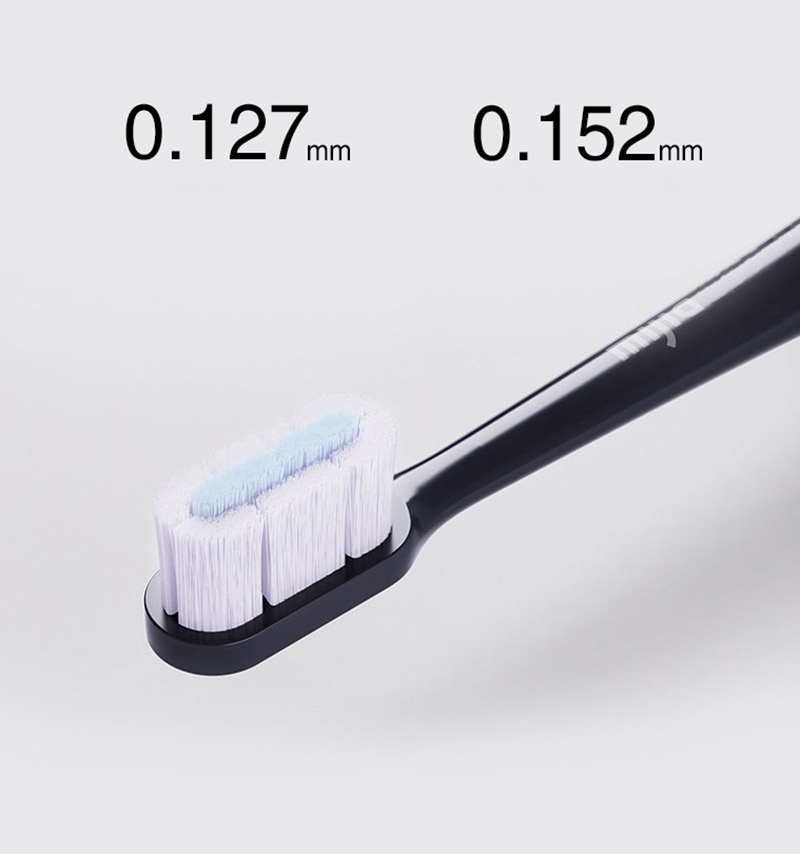 4mm ultra-thin brush head, comfortable entry
Compared with ordinary toothbrush heads, it is more compact and can easily penetrate into the mouth and clean all corners.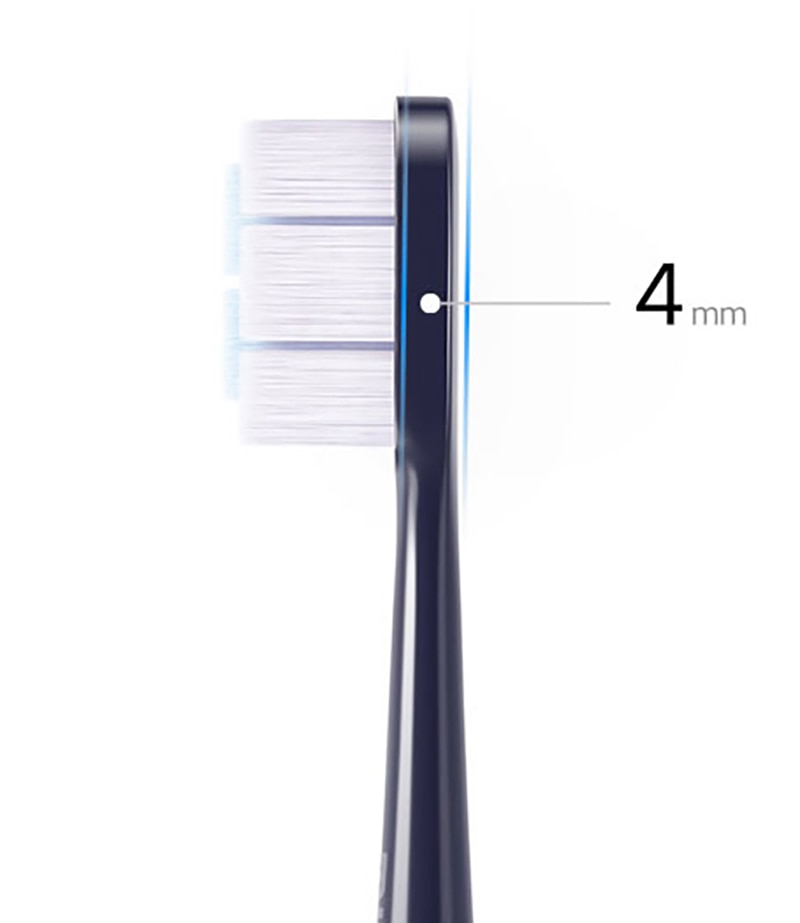 Double flocking amount, M-shaped layout, powerful cleaning
The higher density of bristles brings stronger cleaning power, the M-shaped layout is suitable for the Pasteur brushing method, and the 45° inclined vibration cleans the gingival sulcus and completely cleans food residues. Compliant with FDA food contact material regulations, safe and secure.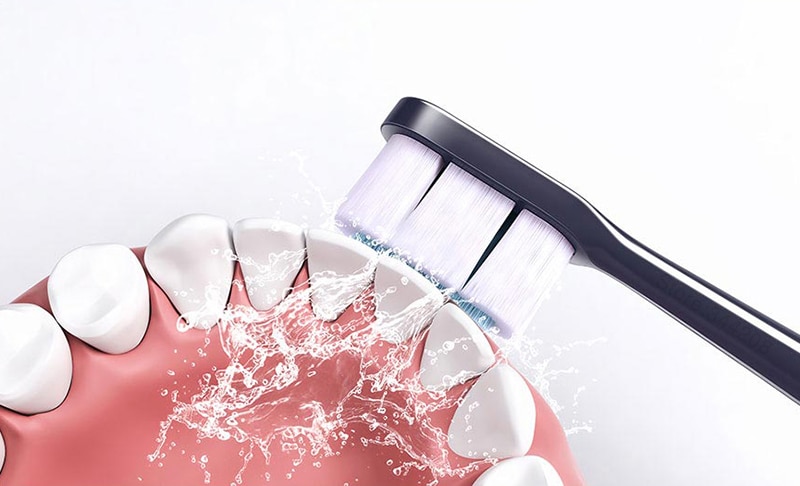 Magnetic levitation sonic motor, super cleaning power, 55dB low noise and shock absorption
396,000 times/min high-frequency oscillation, strong power and stability to provide super cleaning power, effectively remove plaque, tartar and other stains,
and use shock-absorbing materials to greatly reduce the vibration of the opponent.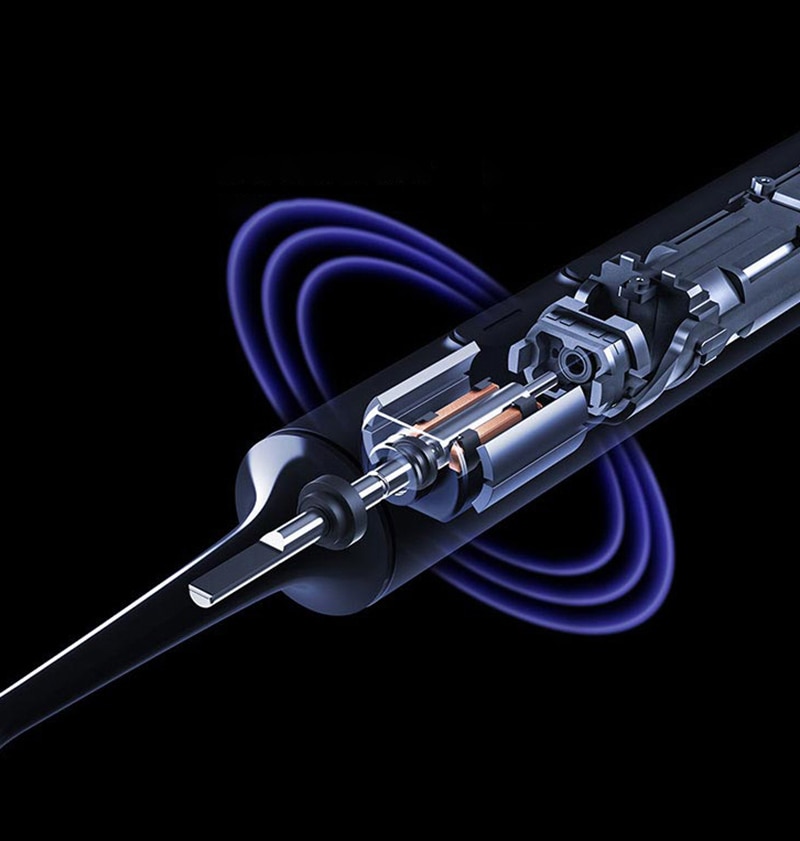 Support power adjustment, precise control of toothbrush strength
The brush handle button can directly adjust the power of the toothbrush, from gentle to strong,
multiple gears can be changed at will, suitable for different oral conditions.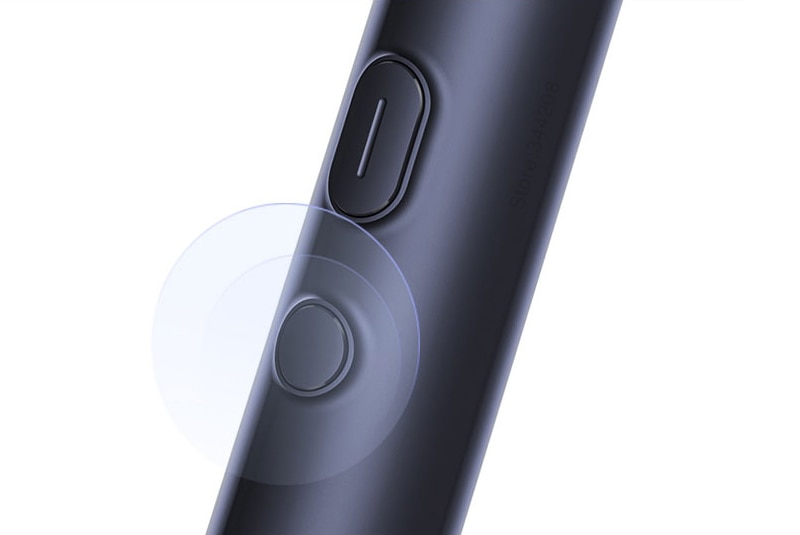 Exclusive customization of brushing mode to meet various requirements for cleaning teeth
In addition to the gentle and standard modes, the toothbrush supports connecting to the Mi home app,
and you can also customize the brushing strength and duration you like to meet the needs of different groups of people.tookfun
*Three recommended modes
*After turning on the toothbrush, the force will gradually increase to prevent toothpaste from splashing
*Three brushing time options
*3 additional function options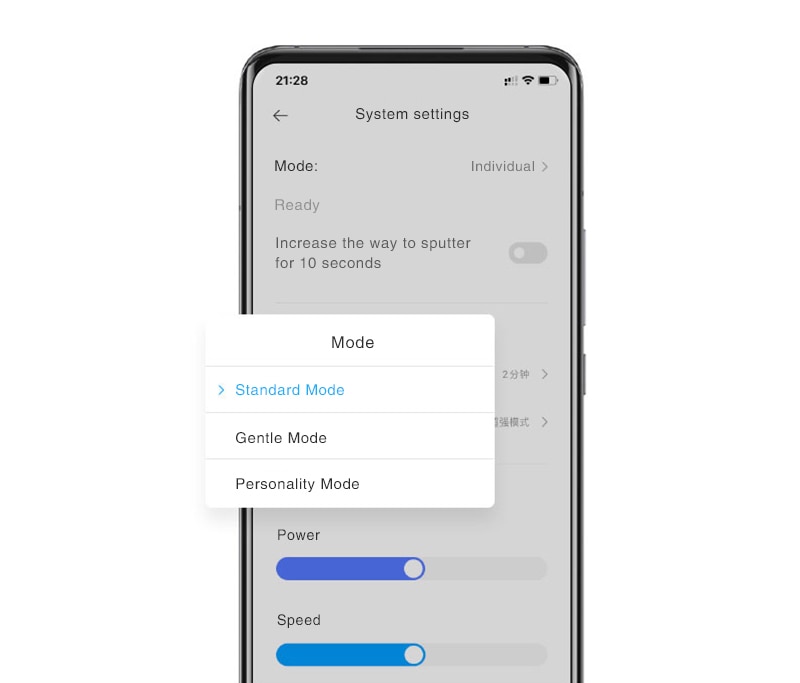 Don't worry about using too much force, overpressure is an automatic reminder
When the brushing force is too strong, the overpressure reminder is activated to prevent the gums from bleeding due to excessive force.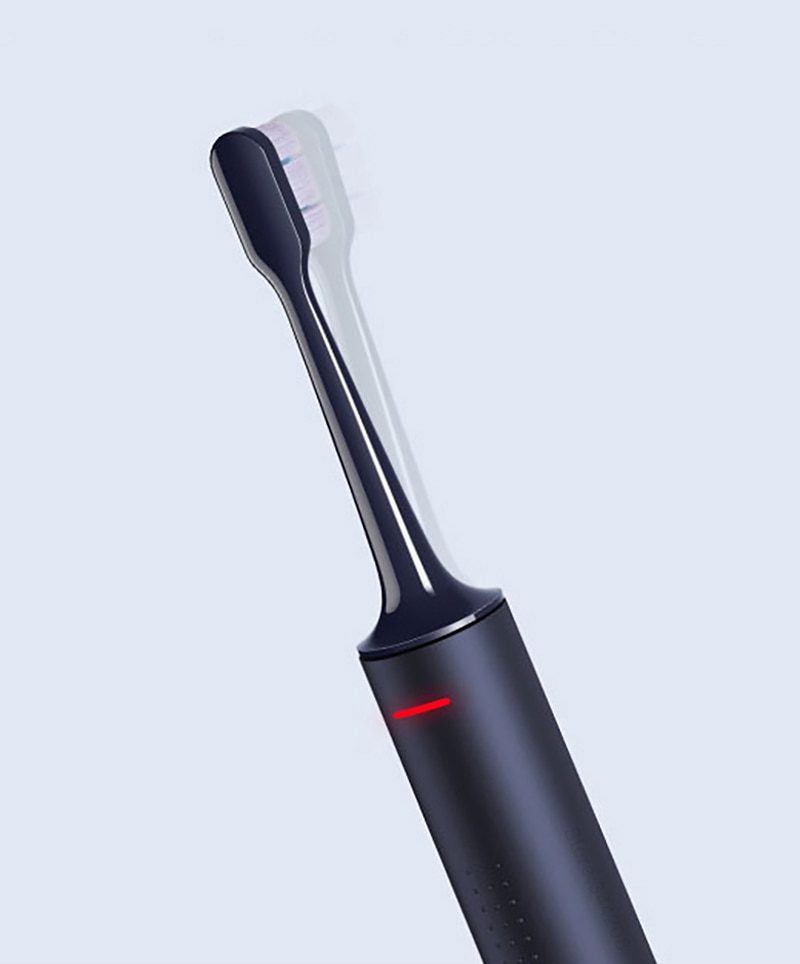 LED display, the data is very intuitive
The brushing score, remaining power and other information can be displayed. More data and analysis reports can be viewed in the Mi home app to develop a good brushing habit.
Brushing Mode | Brushing Rating | Power Indicator | Battery Indicator

Customize emoticons to make brushing your teeth fun
You can also set nicknames, expressions, and anniversary reminders to effectively prevent toothbrushes from mixing.tookfun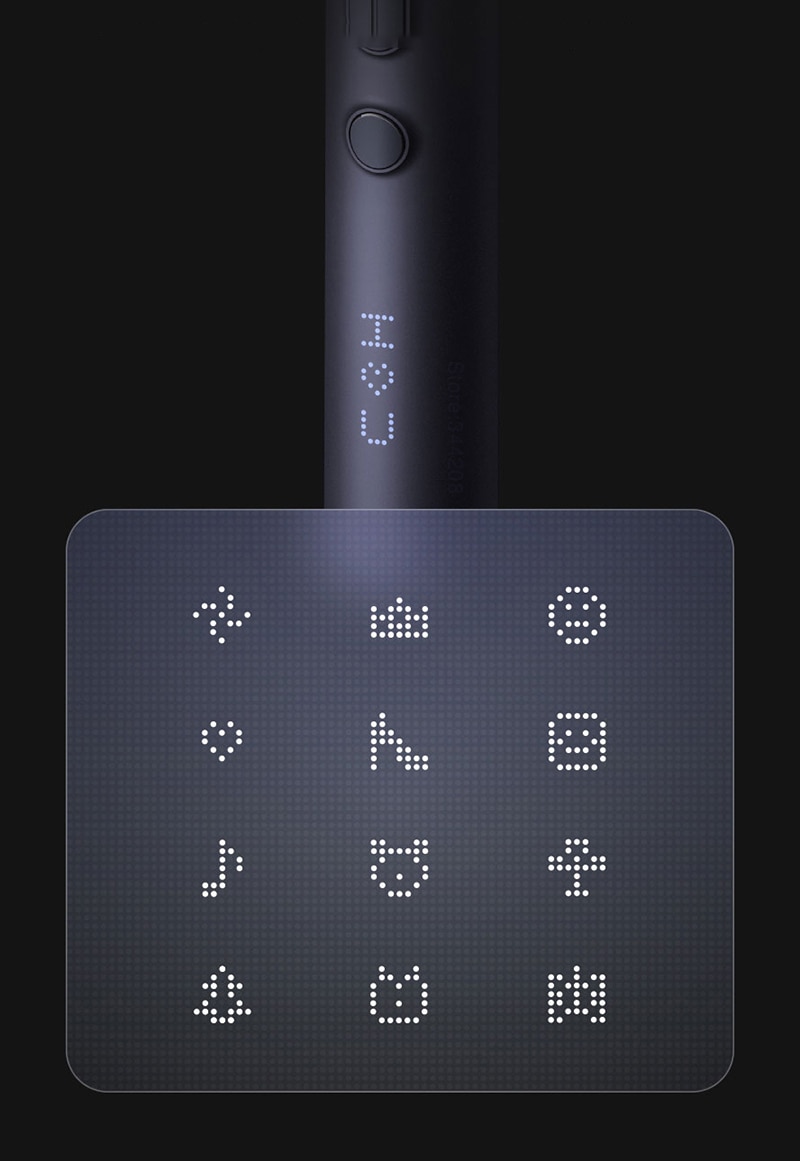 24-day battery life, suitable for vacation travel and business trips
1050mAh lithium battery, long battery life with one full charge, wireless charging, easy to place on the charging stand to charge.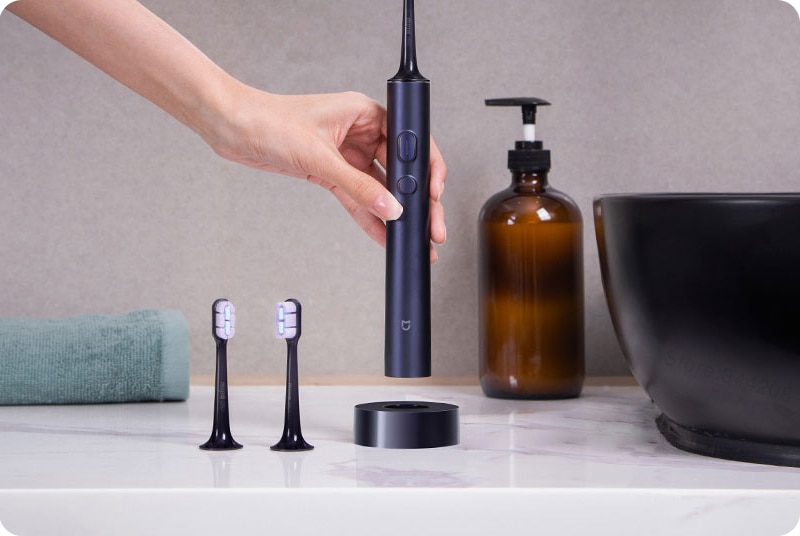 IPX7 fully waterproof
Full body waterproof, efficient waterproof, safe and durable.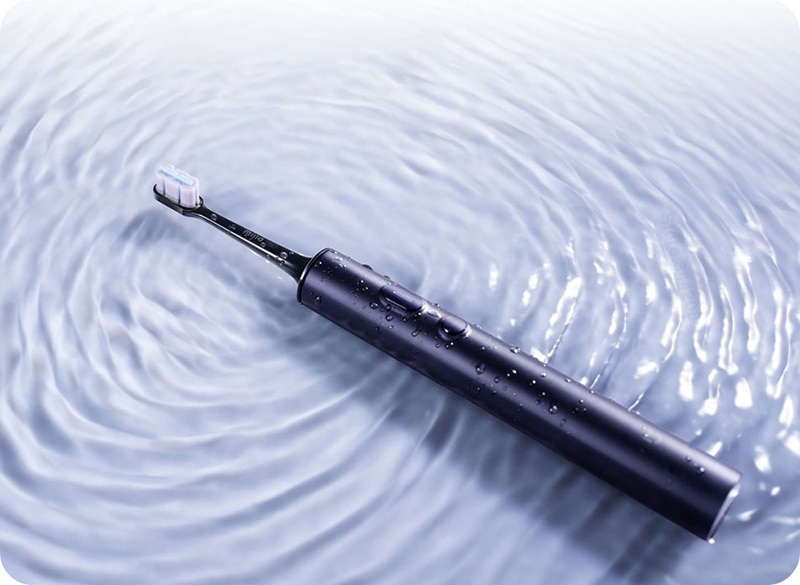 More details
Metal button design, durable
Back bump design to prevent slipping
Silicone ring on the charging base, effective non-slip, safe placement

Packing list
Brush handle×1
Brush head protection cover×2
Power shaft protection cover×1
Brush head×2
Charging base×1
Manual×1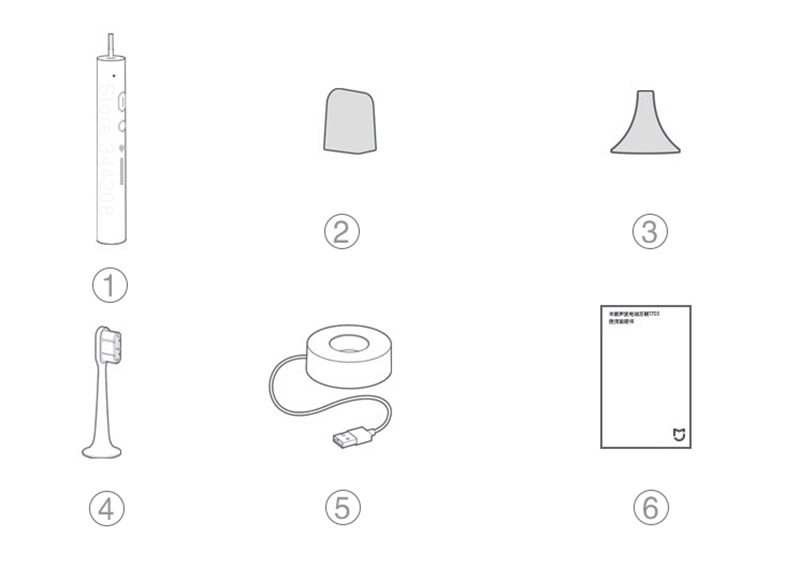 View full details