About US
Welcome to a1smartstore.com  a1smartstore.com is a cross-border one-stop online shop platform, built on a series of comprehensive categories covering: Smartwatches, Earphones, RC Drones, RC Cars, Dash cam, IP Camera, Mobile Accessories, Home AI Products and Consumer Electronics etc. With a mission to provide the best products with the best quality and the best of service to our customer.
Our goal is to position a1smartstore.com as the online service leader. Trust our team of experts to help you stay ahead of the curve, and always be on the cutting edge of technology. Join our product revolution as we continuously challenge what is possible in your life and help bring awesomeness worldwide. Our mission statement is to provide the absolute best price and best customer experience in the electronics industry without exception.

High-quality Suppliers
a1smartstore.com has been running for more than 15 years in China and accumulated a wealth of supply chain resources. All products are sourced from a network of 500+ trusted suppliers in 100+ regions of China to ensure only top-quality products are offered. We can customize products for each customer according to the characteristics of their own brand products, and provide more personalized services with ensuring quality.
Payment Security and Privacy ( PayPal and SSL certificate)
Your online transaction on

 a1smartstore.com.

Home

 is secure with the highest levels of transaction security.

 a1smartstore.com

Home

 uses a1smartstore.com encryption technology to protect your card information while securely transmitting it by SSL directly to a secure electronic vault for payment processing. We use Paypal as payment gateway that is the most safest and reliable. At

 a1smartstore.com

Home

, we never share our customer's data with third party in any ways. Data collected by us are used for processing and delivering the orders.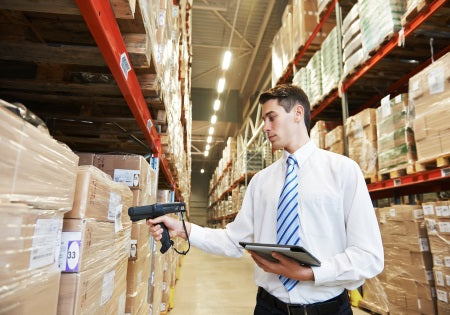 a1smartstore.com has established partnerships with many professional international shipping companies, providing fast and convenient delivery services to more than 200 countries/regions.
If you need to return a product, please contact us as soon as possible by emailing us to a1smartstore.com@gmail.com
Our Head office address:
HUI FAI COMPUTER.CO
Block 2, 18 FLOOR, FLAT F,
MANTIN HEIGHTS, NO.28 SHEUNG SHING STREET,
HOMANTIN, KLN, HONGKONG
Information
:
Please do not send any return items to the addresses above, returns sent to these addresses cannot be processed.