Regular price
$29.99 USD
Sale price
$27.99 USD
Unit price
per
Sale
Sold out
Air Drop Dropping System for DJI Mavic Pro Platinum Drone Remote Thrower Gift Deliver Life Saver Fishing Bait Ring Sender Kits
If you need to purchase Air Drop System for DJI Mavic Air 2, please click on the picture, or contact us.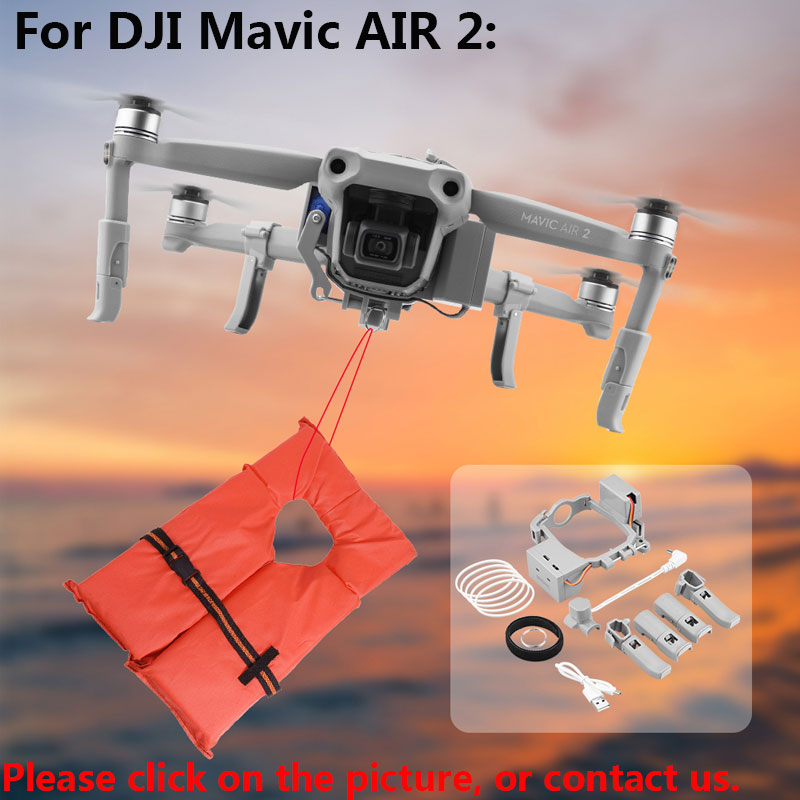 Features:
Suitable for DJI Mavic Pro Platinum only,don't fit JI Mavic 2 Zoom Pro drone.
Can be remotely delivered, for advertising, throw fishing bait, throw gifts, delivery meals, delivery wedding rings, etc.

USB charging, quick release,Lightweight and safe
( ON and OFF is controlled by light sensor . You can control the left head LEDs through the "C1 button" on the back of the DJI controller. Lights's on and off will control the light sensor switch.)The remote control distance of the Mavic pro drone is your effective operating distance.
Specification:
Material: plastic shell,
Max Loading weight:500g,
Charging Time: about 1.5 hours,
Product Weight: about 82g,
Come with protective height extender landing gear,protect your drone when landing or take off,
Package Included:
1set of air drop system,
1 set of landing gear kits,
Note:
Not include the drone.
Recommended load is less than 500g.
Not recommended for beginners or those unfamiliar with drone operation use it.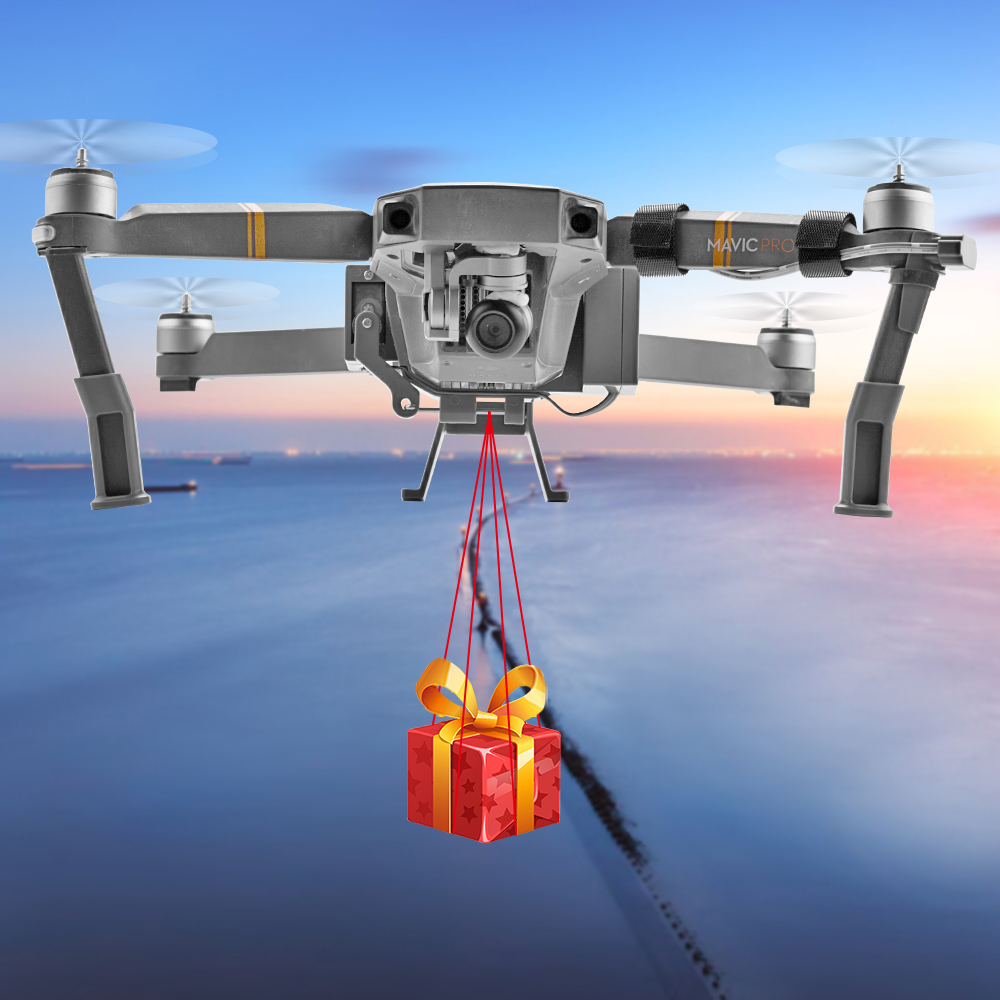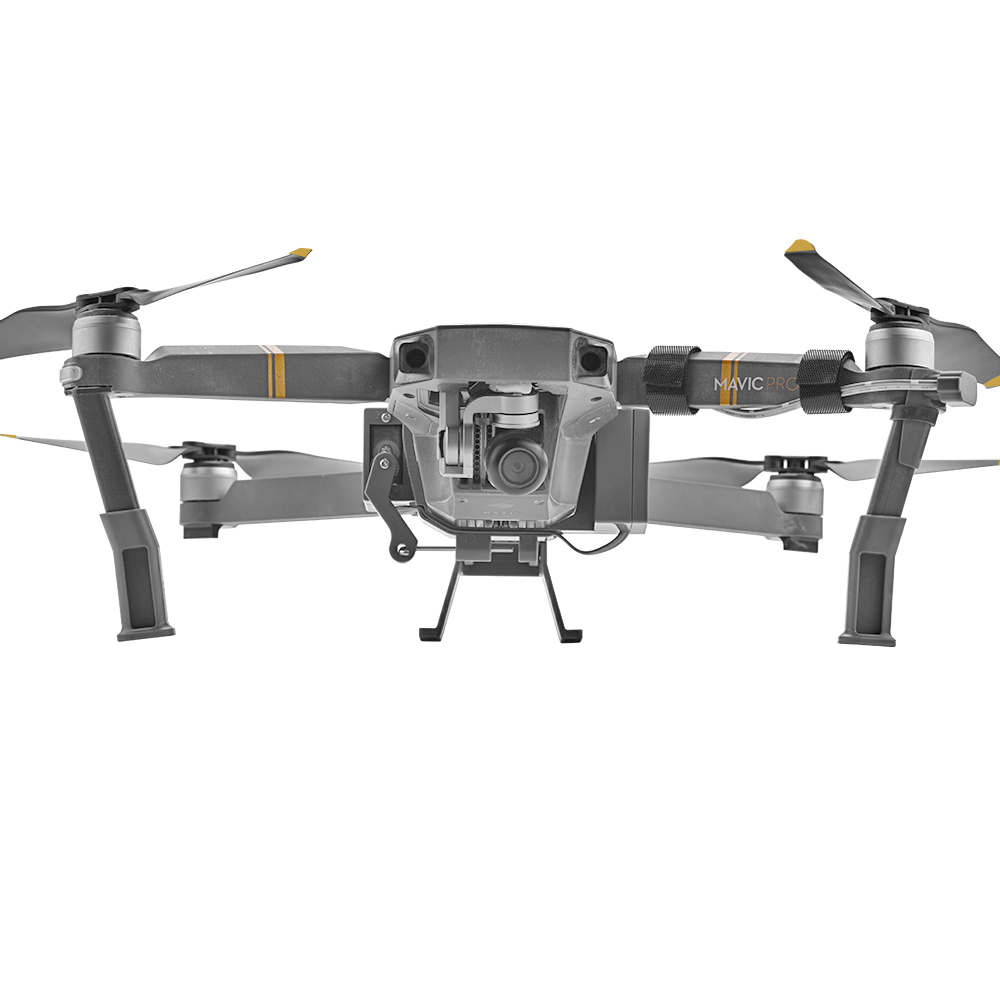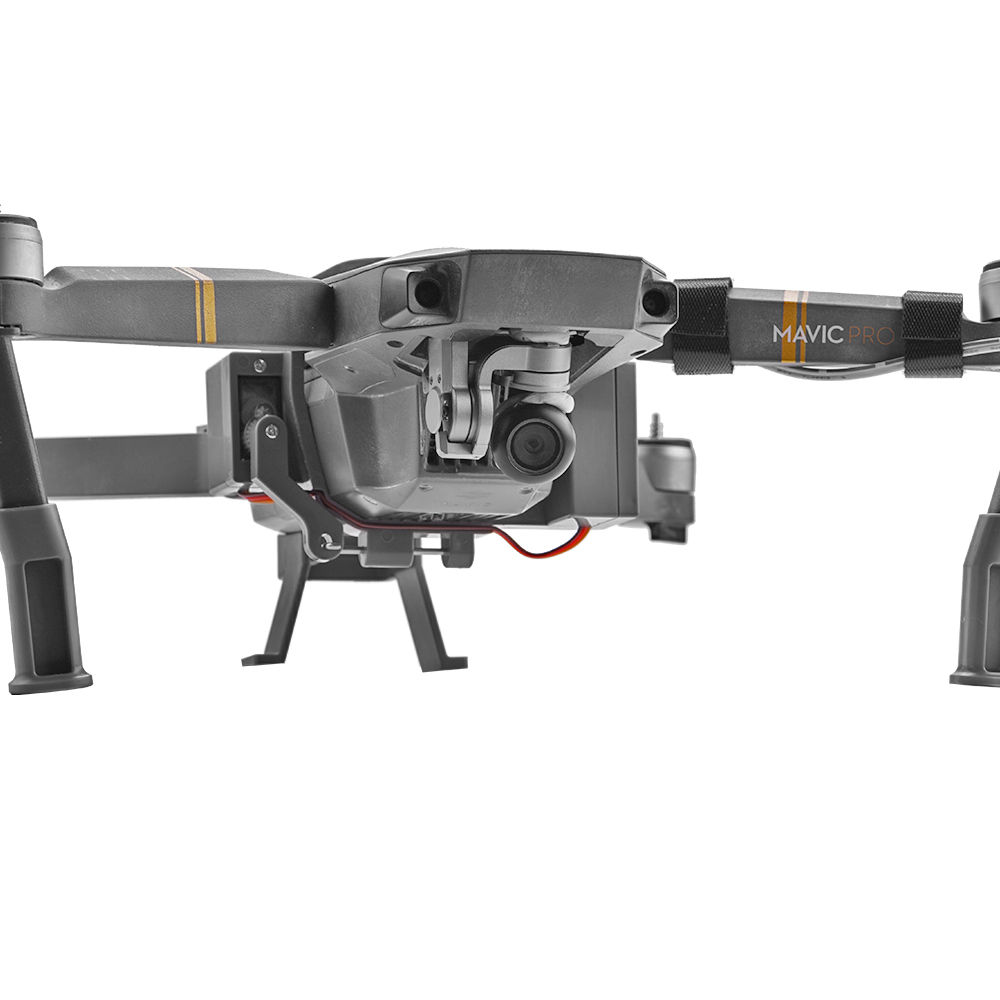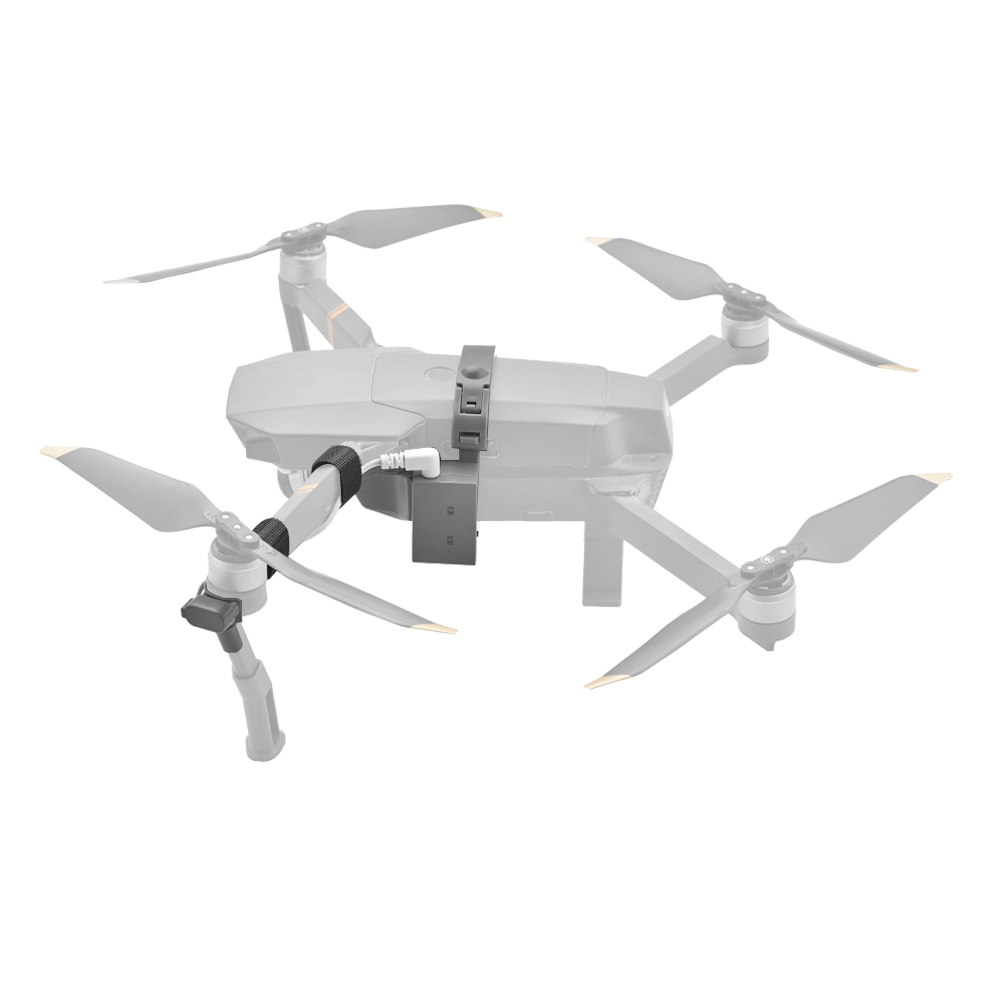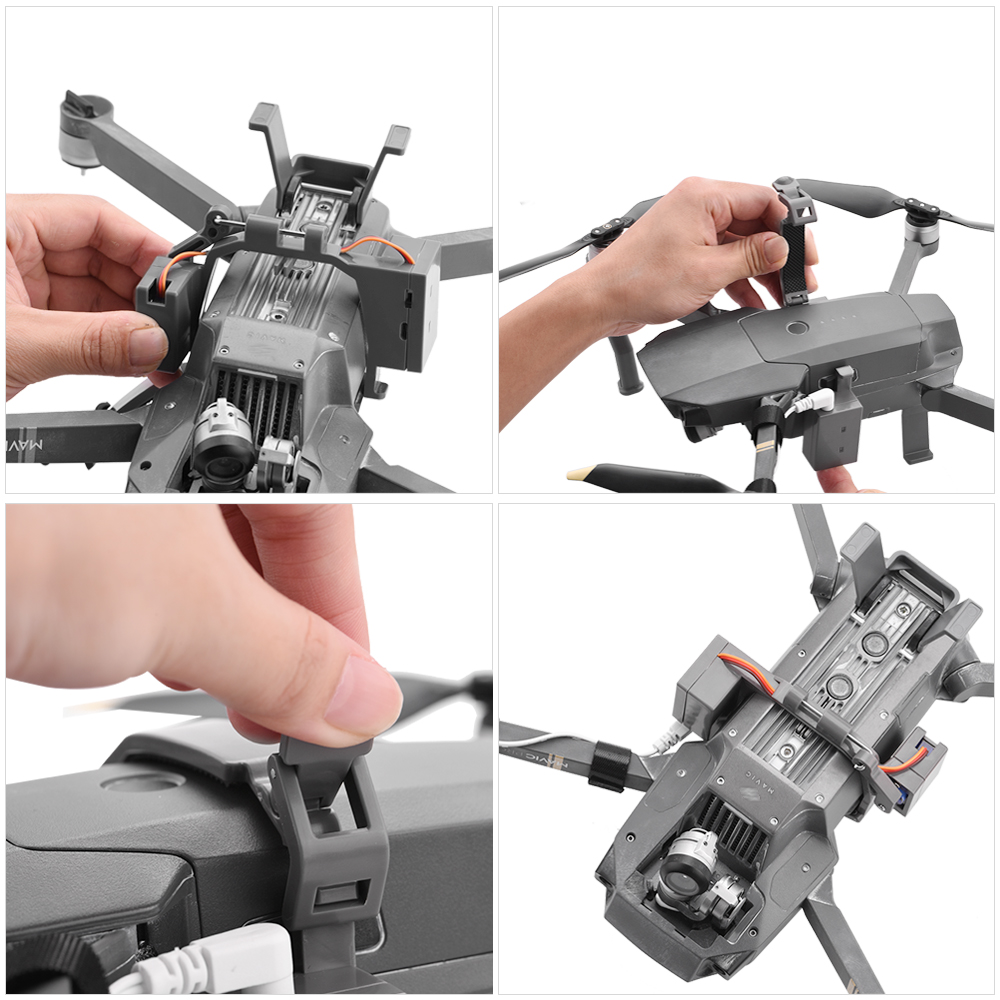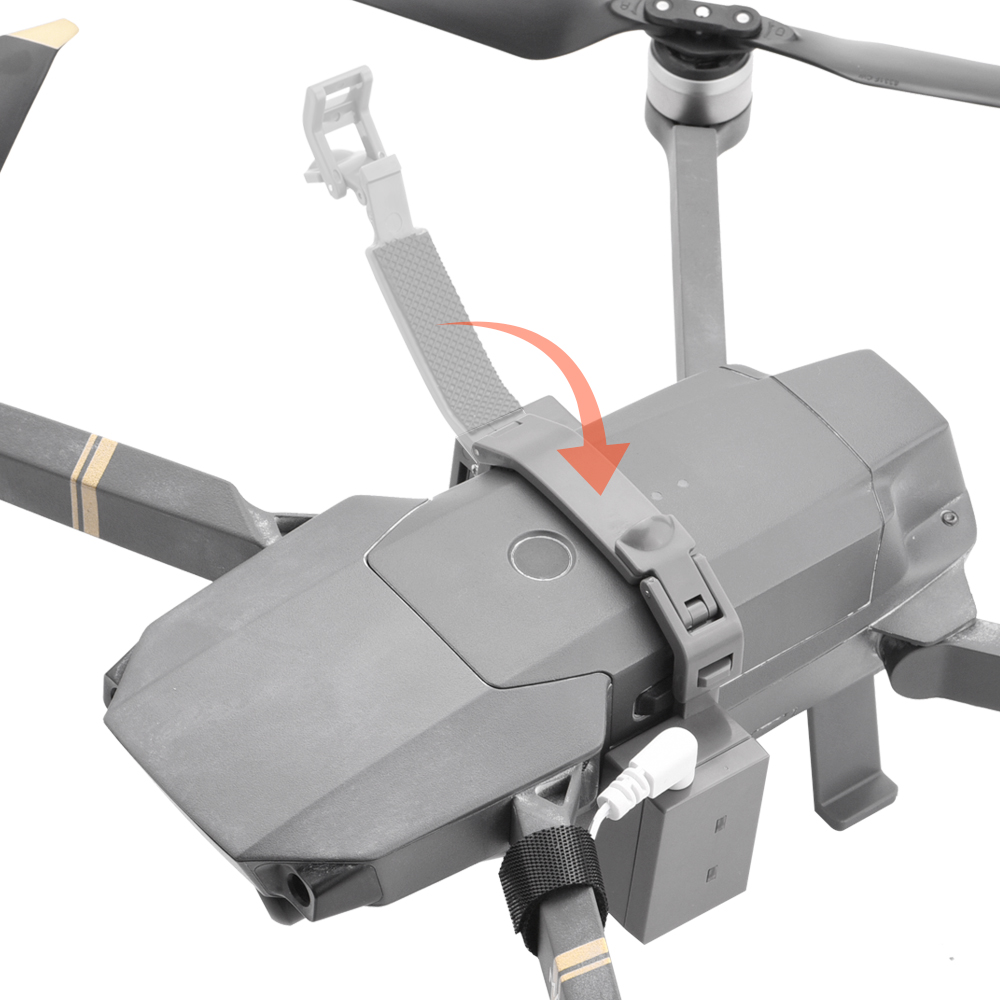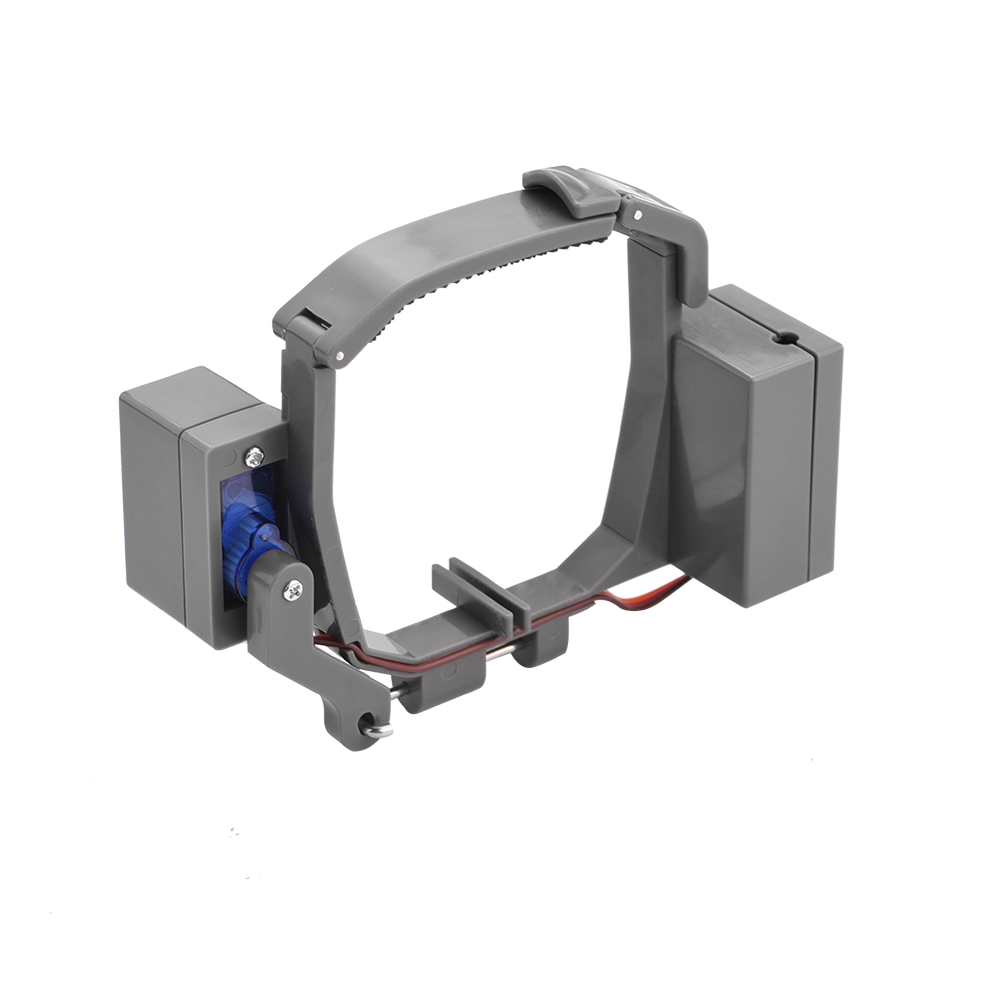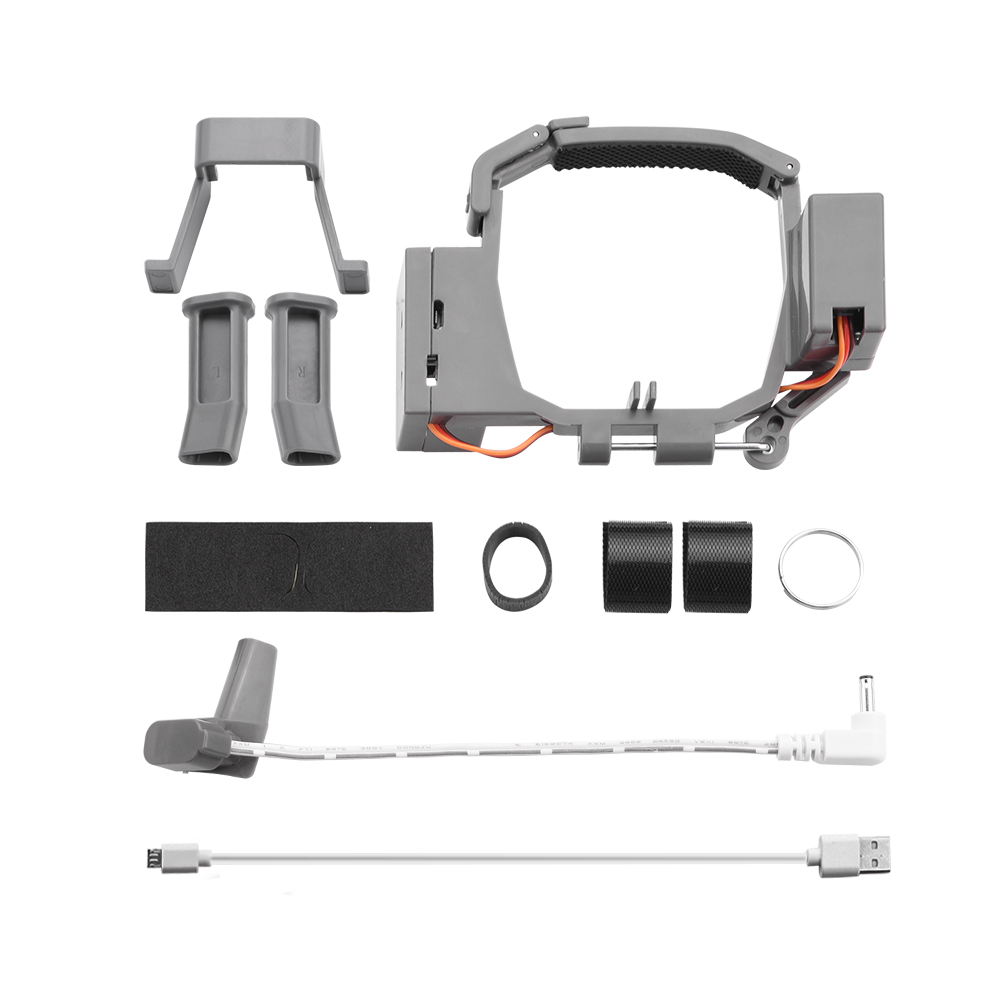 If you want buy Mavic 2 Pro Zoom airdrop kits,please contact us or click the following picture.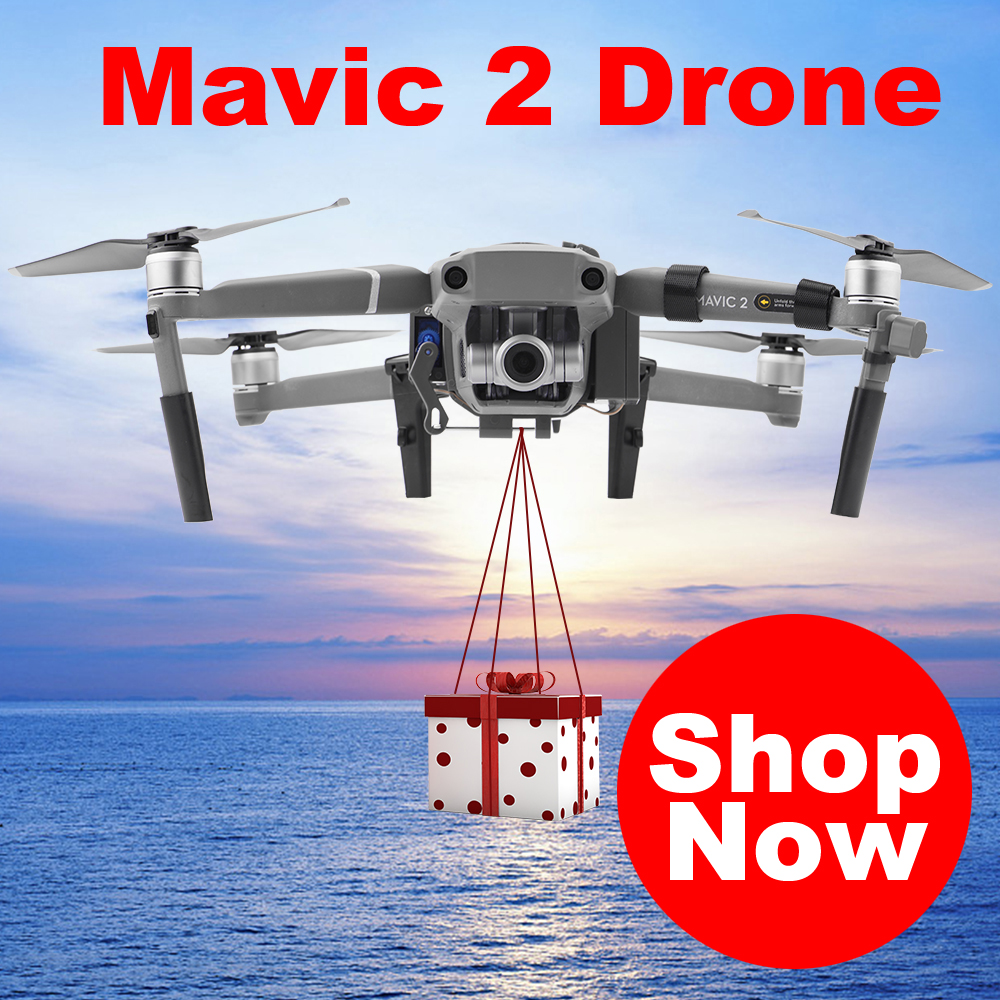 Safety precautions:
Please read the following tips carefully before using this product:
1.It is prohibited to use this product to throw toxic and hazardous materials.
2.It is prohibited to use this product to throw prohibited articles by local laws and regulations.
3.Do not mount magnet or magnetic metal(iron,cbalt,nickel) to avoid interfering with geomagnetism and disordering lfight control system.
4.When using this product to mount the articles, the load of the drones will be increased,and the endurance time will be reduced.Please pay attention to fight safety.
5.If you need to land the loaded drone after taking off,please discard the load first before landing.
6.Pay attention where you drop cargo to avoid damage or injuries;
7.When using this product,remember to turn off the visual positioning system in the DJI APP(refer to the user manual for detail)
8.After turning off the visual positioning system,landing and vertical obstacle avoidance is dramatically affected.Always land in a safe environment.
9.Do not open sports mode when using this product.
View full details